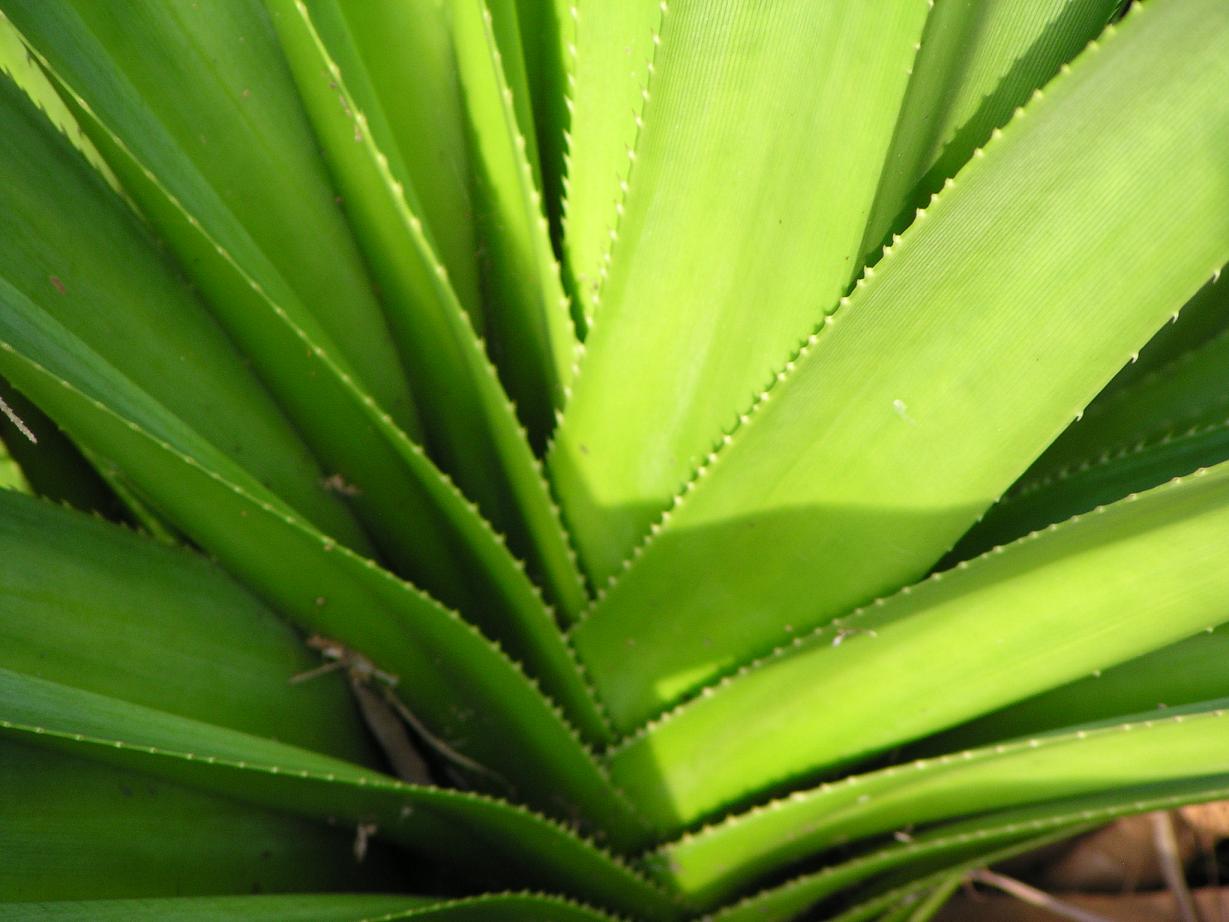 FinnGael Forest Farm Sanctuary

FinnGael Forest Farm

FinnGael is a 20 acre organic farm, located 20 miles south of Hilo, and 15 miles north of Volcano Village. We are elevated at around 1800 feet, and situated in the middle of an old growth Ohia forest. We are totally off-grid, catching our own water, and providing for our own power use through solar, with some mechanical assistance. Life here is very simple, and rustic. There are no phones(there is cell reception here), no televisions, and the only highway is 3-4 miles away. We grow bananas, papayas, pineapples, coffee, numerous varieties of citrus, lilliko'i, and mulberries, just to name a few of the foods we produce here. The picture we are trying to paint here is one of simplicity and peaceful co-existance with our natural surroundings, and certainly not for those seeking a plush, resort stay. We live closely with the Earth, and offer this opportunity to those who choose to spend some time with us here. We also share this place with numerous animals, birds, and spirits of the land. We ask that those that come here, come with respect and walk gently here. We have 2 loveable dogs, 3 adorable donkeys (Kona Nightingale), 2 shy but loveable cats, and numerous chickens and ducks. We all dwell here is peaceful harmony and co-existance.....but it can get a little nuts from time to time. Your time here with us, will certainly not be lonely!
| | | |
| --- | --- | --- |
| If you would like to assist us at FinnGael, you may opt for the working guest package. All that entails is that you would provide a few hours a day to us during your stay, and lend a hand weeding, chopping wood, carrying water, etc in exchange for your evening meal. We will certainly work with you to put a guest package together, that will fit your needs, diet, and budget. | | Our donkeys are very special to us. They are descendants of the Kona coffee plantation donkeys, and are very gentle, loving, and at times very entertaining. Merlin, Assa, and Breda are as much a part of this special place as we are. We invite you to get to know them, and share in a part of our history here. |